February 9, 2018
Posted by:

IAAI

Category:

News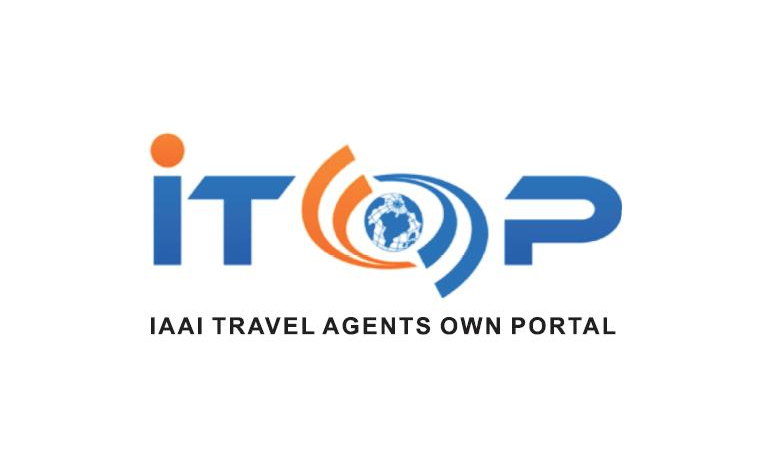 Dear Colleagues,
Sub:  I-Top: the way to reach the unreachable star
Now, it has been two months since the I-Top, the magic lamp made the historic landmark by issuing the first NDC ticket in India. Yes. It was on 8th December 2017 that, Magellan Travels at Chennai issued the first NDC tickets in India on British Airways and for the 3 tickets, acclaimed Rs.3992/- marginal difference over the popular OTA's in India.
Now, look at how the magic lamp does wonders….
According to a recent communique received, British Airways had expressed their willingness to provide NDC ticketing facilities through BSP settlement plan to our members. In NDC, British Airways directly allocate ticket stock to the  concerned IATA agency as per the allotment /requirements and hence agents with BSP ticketing authority as part of IATA General Concurrence, can issue BA tickets through  VDC (Verteil Direct Connect) integrated  with I-Top, using the BSP settlement or Cash payment system without any additional financial guarantee or collateral security.
Ø  True, I-Top, the magic lamp, makes you to reach the unreachable star. The BA tickets, once sold only thru the wholesalers (since 2010) are now being made accessible to the ordinary and average agents in India 
Ø  True, I-Top user members can have NDC ticketing on BA flights through prevailing BSP facilities without any additional or enhanced bank or insurance guarantee. And, proudly issue tickets in your own name and branding using own IATA validator without any white labeling
Ø  True, I-Top, the magic lamp, guarantees you a markdown of US$28 (save GDS fee for one way at US$ 14 and return US$ 28) per ticket.
Ø  True, I-Top assures you that NDC ticketing will keep you hassle free from ADMs and offers more benefits and facilities.
 It is a real experience for the Travel Agents and Customers. It would be good to have NDC and GDS facilities on one platform that offers both customer support and significant benefits. The technological changes can provide better stability, tremendous marketing potential and competency in the market as the fares are incredible.
In this 'zero' commission scenario, i-Top  will provide Users a guaranteed opportunity to earn substantial commission for the sale of NDC airline tickets and also significant remuneration for other services like cancellation, refund, rerouting, date change etc, for which airlines used to charge penalties without giving a share to travel agents.
The NDC ticketing facilities on LH and EK flights are set ready and 20 user members on pan India shall start test-run through I-Top within a couple of days' time.
Be proud to be a part of these technological developments.  For queries regarding eligibility criteria for I-Top User membership, you may kindly contact HDQ (0484-4022205 ; hdq@iaai.in) , Mr. T.U. Shamshuddin (99206 90777 ; shamsuddin.u@gmail.com ), Mr. Devendra Ghule (9158911165 ; treasurer@iaai.in ) and Mr. Manish Synghal (98215 45786 ;manish@dimazgroup.com )
for IAAI National Board
Biji Eapen                       H.S. Chawla                  Devender Ghule
President                            General Secretary             Treasurer